Around the World – to Great Britain!
During the first week of our Fall session we traveled to Great Britain! We first took a plane to England, where we saw pictures of the London Bridge and the Royal Family. We heard the trumpet play a fanfare when the king arrived.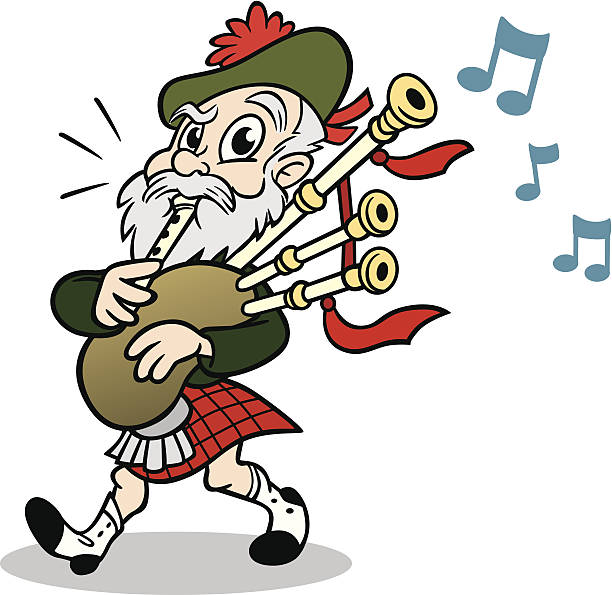 Next we took a train to Scotland, where we heard the bagpipes play Kenmures up and awa Wullie, a traditional Scottish folk song. We then heard the Tale of the Loch Ness Monster, which is said to live in the Scottish Highlands!
Stay tuned to see where we travel to next week, and who we meet along the way!